Malaysia has its well-known "Truly Asia" tourism campaign that was launched in 1999 by the national government in a bid to diversify the country's economy and lessen its dependence on exports. The catchy, easy-to-recall phrase has stuck since, bringing in millions of visitors for the 19 years it's been in use—and for good reason. No other words can describe Malaysia better, a country that borders three others and is home to multiple ethnicities, each with its own customs and traditions. 
To get to Malaysia's capital city of Kuala Lumpur, book one of Traveloka's Kuala Lumpur tour packages. And if you still do not believe that this is a city is one that's worth visiting, here's a list of facts proving that KL, indeed, is truly Asia.
1. Heterogeneous population
The Malaysian people exemplify the definition of the word "heterogeneous". Kuala Lumpur's city proper population of 1.76 million, for instance, has several ethnic groups. This includes the country's three major ones44.7% Malay, 43.2% Chinese and 10.3% are Indian. While 1.8% are made up of Eurasians, Kadazans, Ibans and other indigenous groups from all around the country.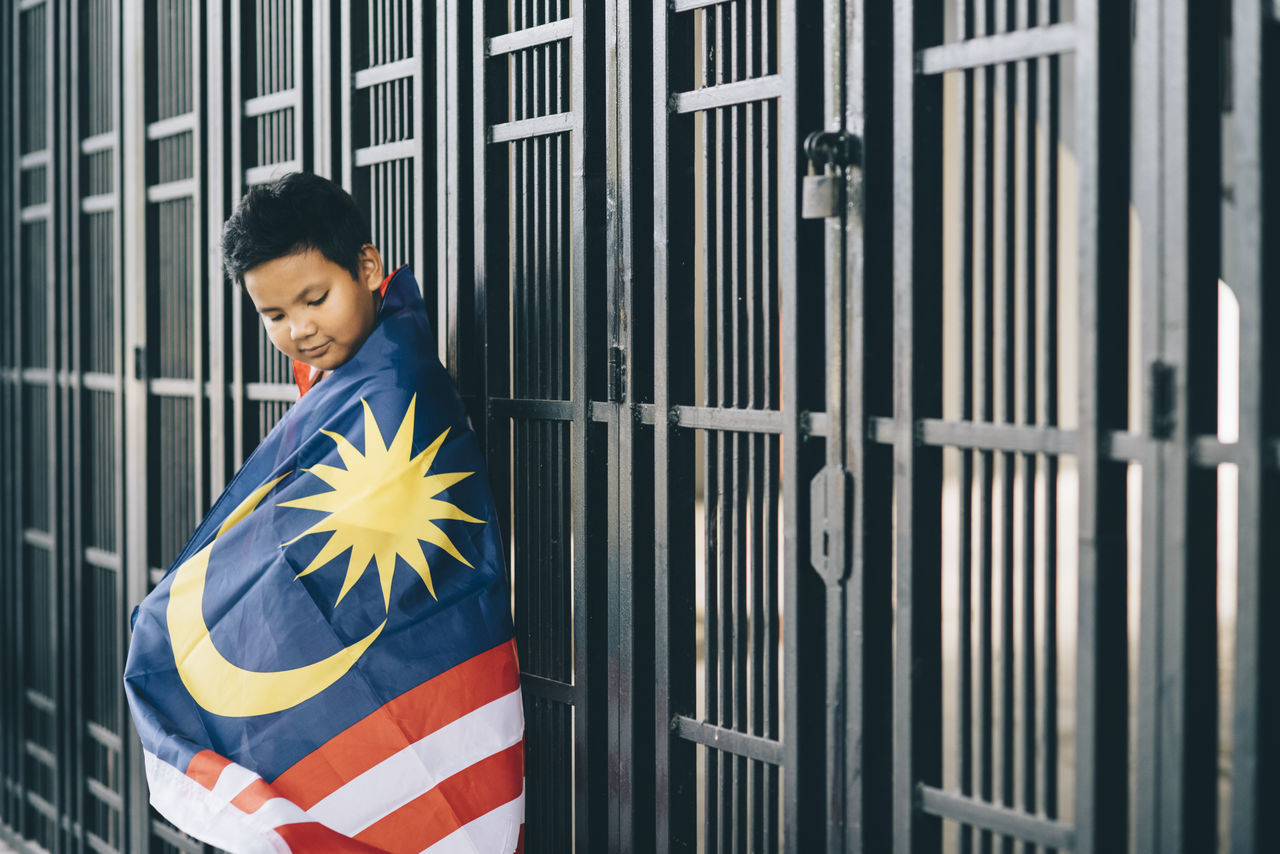 Credit to: EyEem
In recent years, there has also been an increase in the number of foreigners currently residing in Kuala Lumpur. The figure rose from 8% during the 2000 census to 9.4% in 2010. These foreigners mostly come from all over Asia, notably Indonesia, Myanmar, Nepal, the Philippines, Thailand, and Vietnam. 
2. Diverse religious traditions
Mainly because of its ethnic diversity, Kuala Lumpur is also a city in which people who practice different religions are able to coexist harmoniously. According to the same 2010 census, about 46.4% of the population is Muslim, while 35.7% are Buddhist. Additionally, 8.5% are Hindu, 5.8% are Christian, and the remaining 3.6% either adhere to a Chinese ethnic or folk religion, have an unknown religious affiliation, or do not belong to any religion.
In short, Malaysia is essentially a melting pot of religions that originate in Asia, including major ones like Islam, Buddhism, Christianity, and Hinduism.
Moreover, some of Kuala Lumpur's most famous landmarks are religious buildings. These include the Masjid Negara or the National Mosque of Malaysia. This mosque can accommodate up to 15,000 worshipers at any given time and resides on a 13-acre property surrounded by beautiful gardens.
Credit to: Traveloka
Then there's the Thean Hou Temple, a six-tiered temple dedicated to the goddess Mazu that happens to be one of the oldest and largest in Southeast Asia. The Church of the Holy Rosary, on the other hand, is a splendid Catholic church built in 1903 featuring a stately neo-Gothic architectural style.
Credit to: Traveloka 
Finally, there's the Sri Mahamariamman Temple, the oldest functioning Hindu temple in the city, built in the South Indian architectural style. 
3. Variety of languages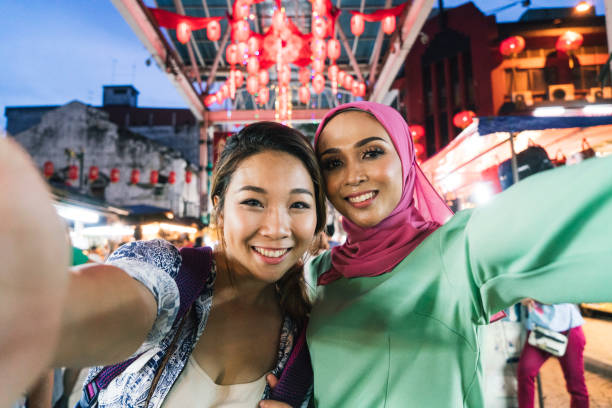 While Bahasa Malaysia is the most predominantly spoken language in Kuala Lumpur, most locals are able to converse and are literate in English. After all,  English is a compulsory subject that is taught in schools. The Chinese population also speaks Cantonese and Mandarin as well as the Hakka dialect. Meanwhile, Tamil is the dominant language among those of Indian descent, though minority groups also speak other Indian languages.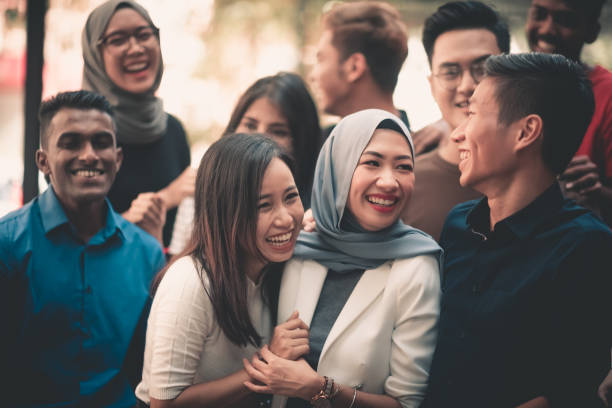 A thriving immigrant community also means that one is never too far away from someone who speaks Thai, Vietnamese, or Filipino. In the areas where expats reside, you may even hear European languages being spoken regularly. 
4. Hub for multiple cultures
One of the best ways to appreciate the colorful tapestry of Malaysian culture is to visit the National Museum. Aside from marveling at the building's Malay royal palace-inspired architecture, the museum houses numerous exhibits across four main galleries. These galleries showcase Malaysia's rich history and vibrant cultural heritage. Guided one-hour tours of the premises are led by volunteers in English, French, Japanese, Malay, and Mandarin Chinese. 
For those who would rather experience the city's streets, there's bustling Chinatown on Petaling Street. This is in the heart of Kuala Lumpur. The area is home to a number of Chinese temples, restaurants, markets, and retail establishments.
The Brickfields neighborhood in Bukit Bintang, on the other hand, is the city's Little India. The neighborhood has a distinctive grand archway that you cannot miss. Just like Chinatown is for the city's Chinese community, this is a center of culture and trade for the city's local Indian population owning many shops and food outlets.
Conversely, the area around KLCC is a glamorous ground zero for medium to high-end shopping and dining. Most locals and expats working for Malaysia's biggest companies have made it their home base. It is essentially the face of modern Malaysia. For a glimpse of working-class Malaysia, head to Pasar Seni or Central Market. This is where you can find traditional Malaysian batik, handicrafts, and souvenirs, as well as mind-blowing street food.
5. The food is "fusion" by nature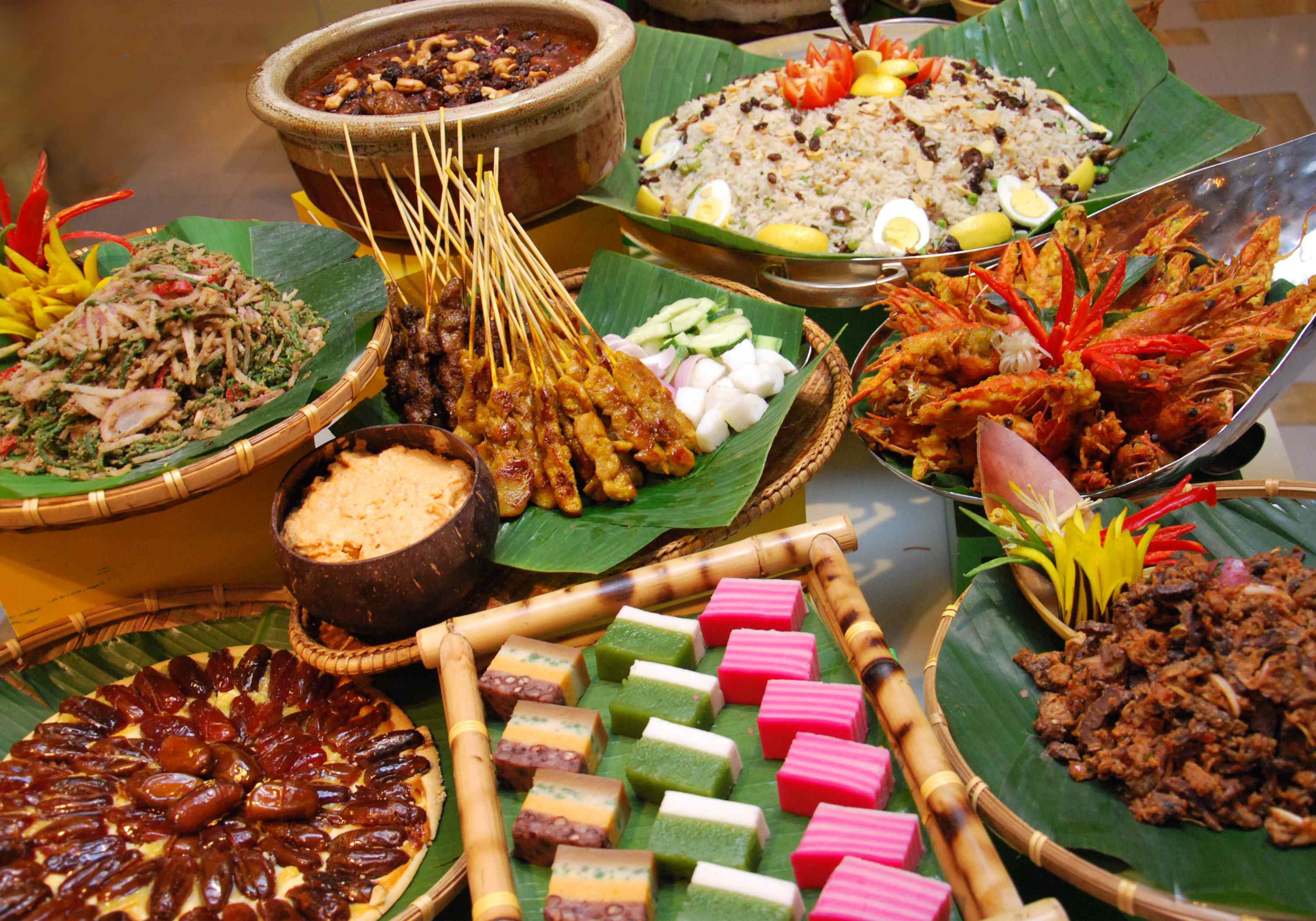 Credit to: Food you should try
A melting pot of cultures can only create delicious dishes. With people from different backgrounds coming and living in close proximity, the food here is one of the most exciting. Considered one of the most diverse countries in the entire Asian continent, the food definitely reflects that. Different ethnic groups influence each other's cooking. Regional dishes adapted and tweaked to include local ingredients to appeal to local palates. Indeed, KL is a true culinary destination worth visiting just of how diverse the cuisine is. 
Credit to: Food Republic 
Make sure to try nasi lemak, Malaysia's national dish. It's often offered as a full meal that consists of steamed rice that is fragrant with the scent of coconut milk and pandan leaf, spicy sambal, anchovies, a boiled egg and your choice of protein, usually fried chicken or chicken rendang.
On the other hand, roti canai is KL's favorite all-day breakfast. It consists of puffed-up flatbread made with wheat flour, eggs, milk, and margarine and is served with curry and dhal sauces. Finally, for something sweet, try the refreshing ais kacang, Malaysia's version of shaved ice topped with sweet red bean, corn, and fresh fruit. 
A city that is so diverse in character is surely a city that is worth visiting. Make sure to consider Kuala Lumpur as a destination for your next holiday!
Comments
comments